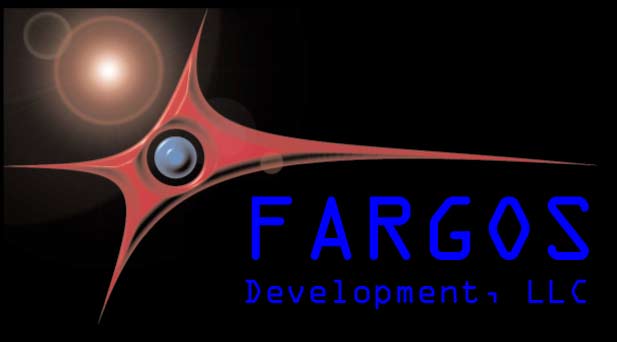 ---
---
Technical Support
FARGOS Development aims to provide unsurpassed support to its customers and partners. Our goal is for each of our customers with a support contract to feel as if they are getting a partner, not just access to new releases and the ability to ask questions.
Known Problems
A list of known problems encountered during testing is maintained on the Open Issues page.
Files for Downloading
Examples, documentation and other materials are available on our downloads page. Update your subscription to notifications of updates via email by using the mailing list subscription page.
System Information Attribute Documentation
A description of the standard profiling attributes maintained is documented on the FARGOS/VISTA System Information Attributes page.
Help is an email away...
If you have technical questions, suggestions or need help, send mail to support@fargos.net and get the process started. Other contact information can be found on the contact addresses page.
Problems and Bugs
Encountered a bug? Our goal is to get a fix to you within 24 hours; historically, our turnaround is measured in hours.
Suggestions
Have an idea for a capability you'd like to see in one of our products? Every firm is thrilled to get that kind of feedback, but actually getting them to implement a suggestion in a timely fashion is another issue altogether. Like other firms, we want feedback; however, we have found that a continuous cycle of suggestions and release of new snapshots results in far better products. So if you have a need for a feature, let us know—chances are we'll implement it for you and send you a snapshot of our current development release within a few days. You can use the suggestion page or an alternate contact method.
---